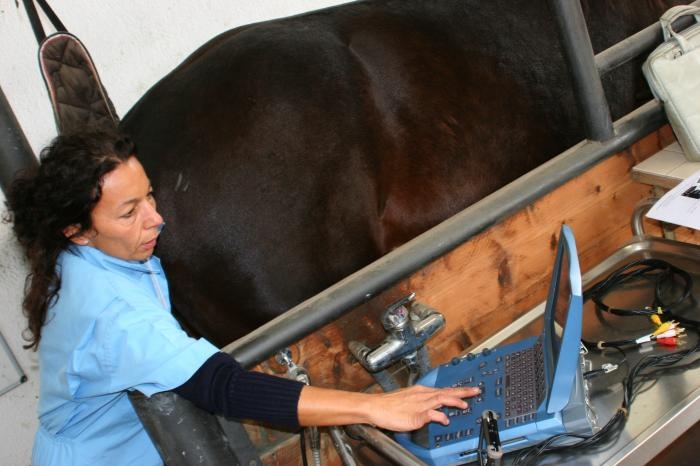 Graduated from the Veterinary School of Turin University with a Degree Thesis on "Diagnostic Ultrasonography on the Reproductive Tract of the Mare" in July 1989. November 1989, admission to National Board of Veterinarian REG.NO.To1157.
November 2002,Vienna, ECAR Diploma (European College of Animal Reproduction, Equine sub-speciality) January 2005: Member of ECAR Credential Committee.
Our centre is accredited as "ECAR training center" and can support the training for Ecar residents.
February 2011: member the EAEVE list of experts. EAEVE is a European Association in charge of quality evaluation of accredited veterinary faculties according to high standards.